This page contains various art and music initiatives to support VbE.
Galleries
Visit our section on Galleries (art and sculptures) for ideas on helping pupils articulate and understand their values.
Link :
VbE Galleries
Pinterest
To visit our Pinterest boards, click the link below
Link :
Pinterest Boards
Sing Out the Values!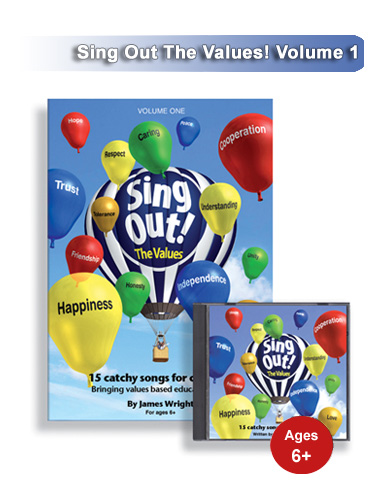 Two collections of 15 songs (books and CDs) to help promote values. Great for assemblies and for introducing values. For ages 6+
Purchases :
VbE Shop